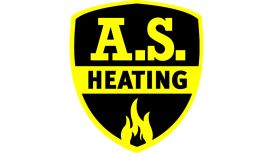 A.S. Heating, a Wellingborough based gas safe registered heating company. We have been operating in and around Milton Keynes, Wellingborough and Northampton for the past 12 years.
The company owner and lead engineer is Anthony Beevor, he has developed A.S Heating since day 1. Growing the company as organically as possible and boosting its solid reputation.
We specialise in natural gas and LPG fired appliances – A full breakdown of exactly what we do will be lower on this page.
Services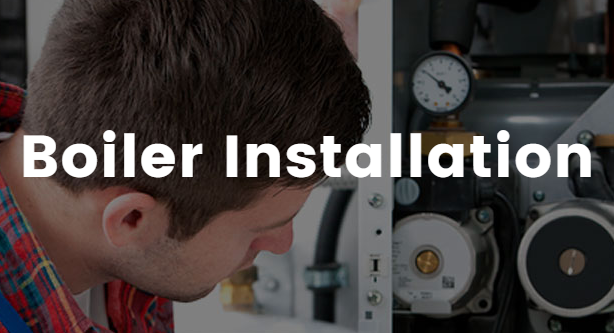 So it's time to replace your boiler, this is a big deal, ordinarily a sizable investment, so it's crucial to make the correct choice from the off. We've decided to add this information to help guide you through the process and provide you with an insight into exactly what you need to know.
Quotes

– identify at least 2 heating companies ideally 3 to provide you with quotes.

Type of boiler

– know the type of boiler you want/ need 3 main types (domestic).
- Heat only boiler -This model is straightforward, it's a boiler in its most basic design and probably the most common boiler used in the UK. It just contains everything required to heat water which will travel around the cylinder and radiators. It requires an external pump to work. Heat only boilers are the only kind that can work on an open vented system, what I mean by that – it can be fed via the small 'feed and expansion tank' in the loft space.
- System boiler – This type is very similar to the heat only version, the main difference is, these are designed to be fitted on a pressurised 'sealed system' and they are equipt for that purpose. Inside it has an expansion vessel (I won't go into detail about that now) additional safety devices plus it also contains its own circulation pump. These kind of boilers are perfect when it comes to a like-for-like system boiler replacement or if you're replacing a heat only boiler and would like to remove the small feed and expansion tank in the loft.
- Combination boiler – Combi's are becoming increasingly popular, they have a few benefits that can't be overlooked. A combi boiler essentially replaces everything on a standard heating system – they are fully pressurised, so there is no need for any tanks in the loft, a totally dry loft can be quite reassuring for some people. Your hot water becomes main pressure – a massive plus, a lot of people in the UK have issues with upstairs tap/ showers not providing enough pressure as they're tank fed, installing a combi would resolve this issue. Another big positive with a combi boiler is that your airing cupboard is totally stripped away – the hot water cylinder is removed as it is no longer required, freeing up some valuable cupboard space.
For more information on our website.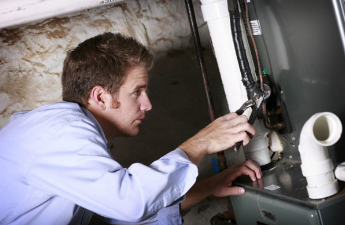 Your situation can become pretty desperate when your boiler fails during the winter months, especially for the vulnerable (young children, elderly etc). We are breakdown experts, we will gladly take your boiler fault on and repair it.
Reviews and Ratings
Tony did a great job fitting a replacement combi-boiler at a competitive price. Would definitely recommend and have no hesitation in using again if we need it.
Very professional gentleman who I believe knows his trade inside out. Changed damaged parts and replaced with brand new. Both hot water and central heating is back up and running again. I would definitely recommend. Thanks for your custom. Happy customer.