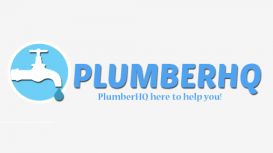 PlumberHQ are a new everyday plumbing company in Bristol. Built on the principles of providing a friendly, efficient and professional service whilst leaving every job site cleaner than we found it at a reasonable price.
We are looking forward to taking care of your plumbing needs! If you need an Emergency Plumber Bristol for Emergencies like burst water pipes and blocked drains or a bigger job like installing your new heating system or bathroom we've got you covered.
Services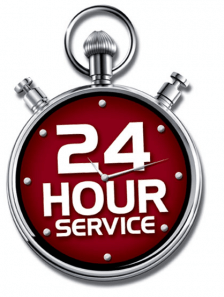 As a homeowner, you enjoy staying in an environment devoid of plumbing issues. A broken faucet, a burst water pipe or a blocked drain can be frustrating, especially when you've no clue how to go about fixing them. But this doesn't have to be the case with a reliable emergency plumber in Bristol. We've been in the business for years and being based in Bristol, we understand your plumbing needs and are always handy to fix them for you. Here are our plumbing services in Bristol:
We have experienced plumbers with the right tools to undo blocked drains in Bristol. They have the required expertise to fix this issue and give you peace of mind. Contact us today for a reliable and friendly service.
Your boiler may break down without notice and that should not worry you, as we are here to address your heating needs. Our professionals are experienced in fixing different types of boilers. So, before your defective boiler costs you a lot in repairs, contact us today for emergency boiler rapair in Bristol.
After buying a boiler, you'll need it installed and not all homeowners can do this single-handedly. If your boiler isn't fixed properly, it may not serve its purpose effectively other than being a hazard at home. But you don't have to worry, as our plumbers are trained to install almost every boiler model available. Call us now for boiler installation in Bristol.
Most of the boiler failures result from water cut-offs, corrosion and poor maintenance. Thus, any boiler requires proper functioning safety or control devices. A boiler failure can interrupt heating services in your home and affect your family's operations. It's costly to repair it too. That's why we're here to offer top-notch boiler maintenance for you. Contact us today for an excellent service from our experienced contractors.
Installing a new bathroom and deciding on the right bathroom design can be overwhelming and a bit stressful. But with our competent plumbers, it doesn't have to be that way. We offer a complete bathroom installation in Bristol and this covers plastering tiling and bathroom fittings. We can customize everything to your liking that you'll use for years to come.
Reviews and Ratings
We do not have any reviews about PlumberHQ available right now.