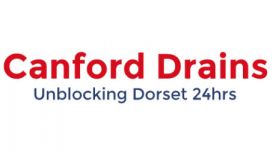 About the Business
Premium
With regular upkeep, your drains will be without blockages. Canford Drains offer a fast and guaranteed solution to all your drainage issues. Any type of task regardless of exactly how big or small, from a blocked drain to drain renovation and replacement, all work is covered by our complete assurance. We offer competitive prices in Dorset so why not enquire today for a no-obligation quote.
We understand that a blockage in your drains can be an actual nightmare. If your house or yard is swamping, or your company has actually needed to close early, it can seem like a significant disaster. However panic not, because we're here to help! With years of experience in dealing with both interior and exterior drainage, our team are on hand to react rapidly to your drain emergency.
Utilising the current methods & equipment, we'll identify the root cause of the issue swiftly & will work quickly to fix the issue. We'll employ strategies such as high pressure jetting, CCTV surveys as well as relining of your pipework to guarantee we've not just addressed the problem today, however, avoided it from taking place tomorrow too.
Business Services
---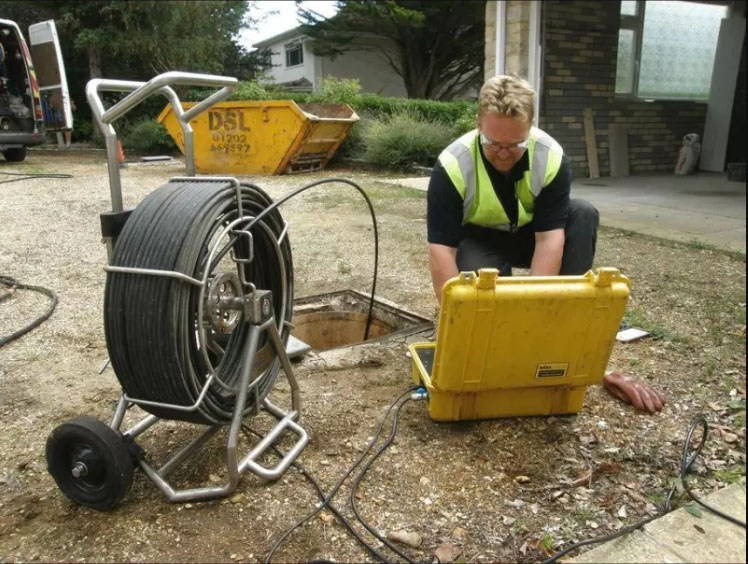 It is possible with modern technology to look inside the drains which remove your waste from your property, through your inspection chambers. This can be very helpful to locate the precise point at which there is a problem, assisting in the dig up and repair of problem drains if required. CCTV is also widely used to ascertain if there is any subsidence in a property as this is a telltale sign via cracked drains.
Canford Drains undertakes CCTV Surveys for a variety of customers for a host of different reasons.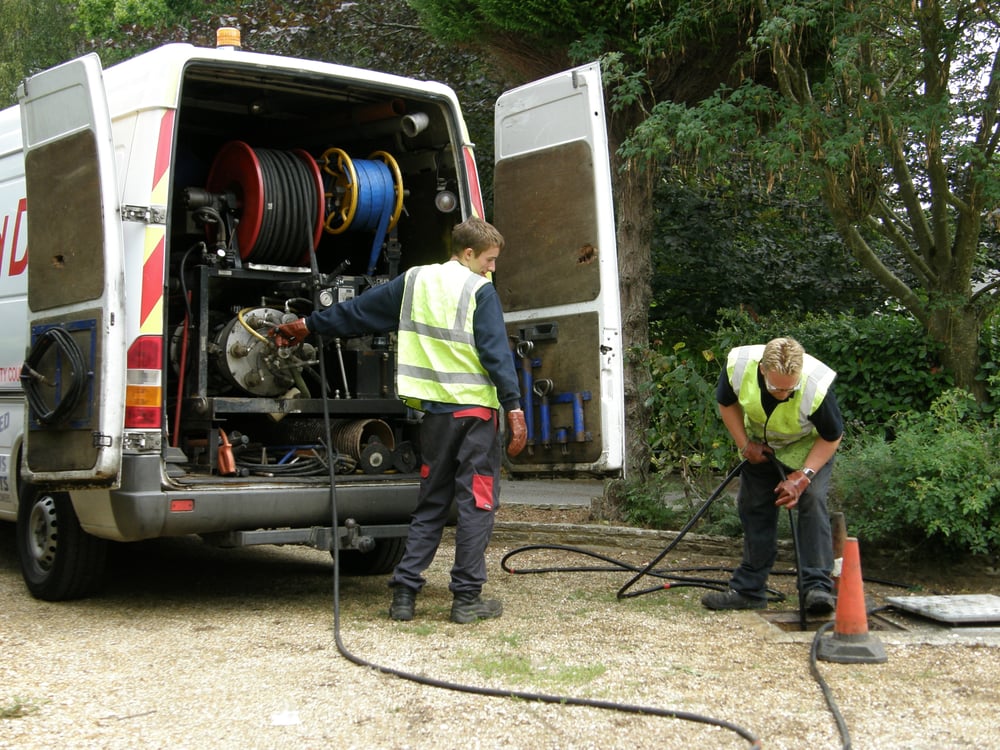 Here at Canford Drains, we can provide a complete service to eliminate any blockages within your drains. Thanks to our industry-leading drain clearance services, we can restore your domestic or commercial property to full working order. We have the equipment and the experience necessary to deal with partially and totally blocked drains in your local area. Whatever kind of blockage you're struggling to deal with, we are just a phone call away.
Over the years, our experienced team has worked to clear a complete range of drainage systems. We can deal with any man-made or natural blockages you might be struggling with. Using high-quality equipment, like drain rods and drain jets, we're able to dislodge blockages of all kinds.
As part of our industry-leading, comprehensive service, we can unblock drains of all kinds. Using high-pressure water-jetting and reliable drain rodding, we can break apart any blockage you might be struggling with.
Reviews
---
Anthony Foster
24 Jun, 2020
Had a blocked sewer drain, gave them a call and in an hour Andy turned up, he got to it and sorted the problem, pressure washed the pipe and checked it was all flowing properly, all within 30 minutes. he was friendly and professional throughout and gave advice on how to prevent it reoccurring. Couldn't have asked for better workmanship, highly recommended and would use again.
Ann Grisdale
24 Jun, 2020
Andy did a great job for my 85-year-old mum today when her toilets blocked. Very professional, friendly and great attention to detail. Would recommend Canford Drains very highly to anyone.
Location & Hours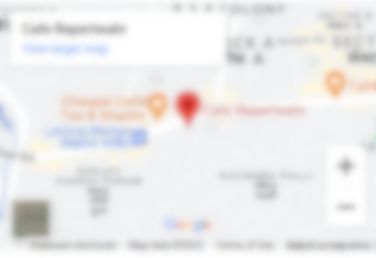 Wimborne Minster, BH21 2BT
Wentworths Yard, Wimborne Minster, BH21 2BT