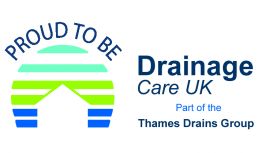 About the Business
Premium
Drainage Care UK, part of the Thames Drains Group, was established in 2000. Experienced, reliable and polite engineering drainage experts. Drainage care covers Bournemouth, Southampton, Salisbury and Poole as well as everything in-between. Through the use of lasts technology as well as industry approved tools, Drainage care covers fast drain unblocking and leaving no stone unturned.
Dealing with blocked drains and other drainage issues from blocked sinks, repairing drains, CCTV drain surveys in both residential and commercial properties. Our friendly team of staff are able to help you with genuine low prices, 24/7 emergency drainage every day of the week. With no call out charges, we are able to offer free advice in helping solve any problems.
Business Services
---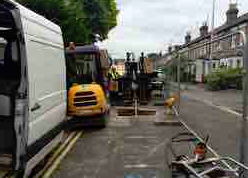 Wastewater gets cleaned with the help of huge wastewater treatment plants. These plants also need to be cleaned and maintained properly to avoid any kind of pollutants getting dissolved in the clean water.
Cleaning waste water is a part of sewage treatment which deals in the cleaning of water, especially from household sewage. Various chemical, physical and biological processes are used to remove contaminants and generate water that is safe for the environment. Sewage treatment is also known as wastewater treatment.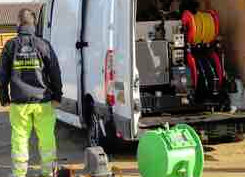 Are you suffering from blocked drains in Bournemouth? If you're we are leading experts in home and commercial drainage systems.
Most of us have experienced the awful situation of having a problem with a blocked toilet or blocked sink. Having water levels rising instead of draining is the most unpleasant thing. Clogged drains can lead to trouble if these are not dealt with quickly.
Blocked Drainage systems can lead to several serious issues for any homeowner or commercial property owner, it can leave your property unable to remove wastewater from systems such as sinks, baths or toilets.
Location & Hours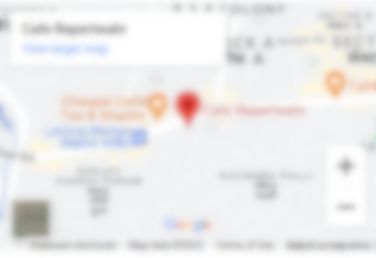 Unit 6 Courtwood Farm, Fordingbridge, SP6 1QD