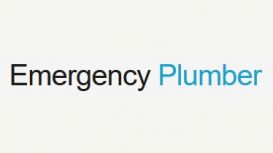 Emergency plumber service that is 24 hour and offer a fast response 7 days a week check out the web site for more information. Our technical experts are highly skilled and professional and can work any pipe issues you'll have.
We have gas safe as well as boiler repair professional that are updated with the latest pipe patterns and boiler innovation. If you want these services, just call us and we will help you.
---
Services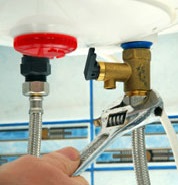 Emergency Plumber fast profesional 24 hour plumbing service expert plumbing and heating engineers.
Call us now the expert emergency plumbers that are always available.
We offer our plumbing services round the clock and are always happy to help so call us now and see what we can do for you.

Reviews and Ratings
E haywood, Ealing, West London
Very good emergency plumbers they came out quickly and completed the emergency plumbing job quickly.