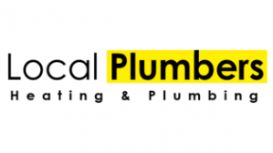 If we say we'll be there, we'll be there! Our dedicated staff provides fair, high-quality support at competitive rates. Before we start some work, we'll provide a full, guaranteed estimate with no additional extras or hidden prices. Our engineers won't ever perform a job that does not need doing.
Our services come highly praised for domestic, landlord and commercial boiler installation for a broad array of manufacturers and models. In addition, to complete plumbing solutions, our heating engineers will carry out any work you require in your system. We can set up, repair and replace all sorts of central heating systems, fireplaces and boilers.
Whether you will need a very simple check-up, your radiator requires bleeding, or you want a completely new installation, we are here for you personally! Simply give our experienced plumbers and engineers a telephone call, and we are delighted to answer any questions you may have!
Contact Details
Local Plumbers London
Regus Uxbridge Highbridge Estate Oxford Road
Uxbridge, West London
1HR
Get Directions
Show map
Business Verification Status
Services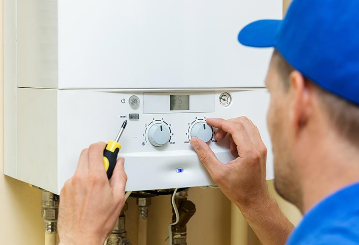 Most people may think they are saving funds & time doing their own repair, however, in the event that they do not understand the plumbing method, they will spend a long time trying the repair which will likely lead to a bigger issue, in the event that they don't have the tools, equipment, & 'know-how'. Hiring a plumber ensures that you are getting quality service & the right repair job. The repair will only be done one time, much faster than in the event you did it, & there will be a bill that will include an itemized list of the repairs, parts replaced, & service fee.
An unexpected plumbing issue can be a frustrating experience if your time is limited. There are many benefits to hiring a plumber instead of trying the repair yourself. A licensed professional plumber has a wealth of experience from fixing broken pipes to the installation or repair of gas parts and dealing with sewerage technique lines. You will save funds because the service will be done effectively, quickly, and competently.
Reviews and Ratings
Came to fix two toilets, Efficient and very friendly.