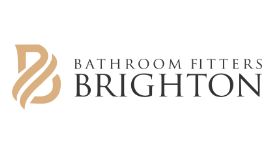 About the Business
Premium
Bathroom Fitters Brighton is a company that takes care of the whole process of fitting you renew bathroom. We have designers that will present ideas, design concepts and suppliers to fit your needs. Then if you find our proposal attract we then pass it to our installations team.
We complete the whole project, meaning you do not need to worry about coordinating many tradespeople throughout your project, but most importantly it means that everyone is working for the same goal, delivering the best possible bathroom for you.
There are so many moving parts to a building a new bathroom and our customers appreciate us managing these process ensuring everything is thought of and delivered properly and in the right order ensuring corners are not cut and... Without trade relationships often at a better price than if you had managed the process yourself.
Business Services
---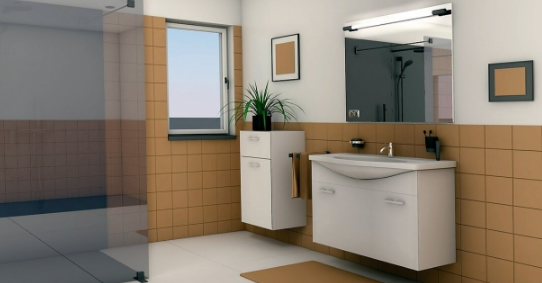 We have a knowledgeable and experienced team who will give advice and can help in the decision-making process in finding the dream bathroom solution for you. We have expertise in all forms of wash area from small-space bathrooms, shower rooms, full wet rooms to large space commercial changing room which many of our Brighton based customers appreciate.
Call us now and we can go through your requirements and find out why Bathroom Fitter Brighton is one of the top-rated Bathroom companies in the Brighton Area.
Location & Hours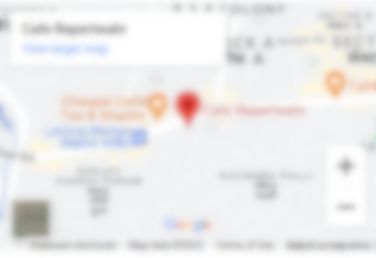 10, Church Lane, Haywards Heath, RH17 7RD