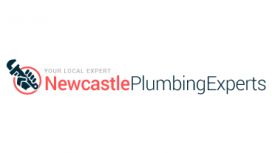 Local Newcastle plumber specialising in boiler repairs and installation services. There are free quotes available to all new customers and we also offer a 24 hour emergency call out number.
A Team of Friendly and Professional Plumbers in Newcastle!
Get in contact with us now for a free quote.
We take pride in our work and our team. We have been helping locals for 15 years. No plumbing issue is too big or too small for our experts who work around the clock.
Once you've approved the work we will come to you with all our plumbing supplies and material ready to start fixing and repairing.
When on site we will always tell you the cause of the problem and how we will fix it.
Our emergency plumbing team is always nearby and ready to rescue you when you need it the most.
---
Services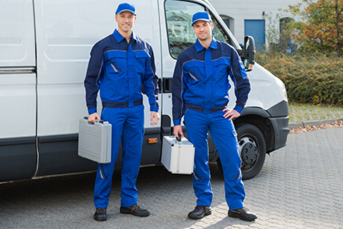 Reliable Emergency Plumbers Available 24/7!
If you are in Newcastle and in need of plumbing services, our fully licensed team can professionally handle all of your plumbing problems from installations to fittings and everything in between. We have the skills and experience to help.
You can rely on our team with satisfaction guaranteed service when you choose us today.
No matter your plumbing issue, we got you covered.
Issues with your taps, toilets, gas, hot water and drains are inconvenient enough without the added stress of finding a plumber that you can rely on. We offer emergency plumbing services 24/7 in your area. Not only do we offer residential and commercial plumbing solutions in all Newcastle Upon Tyme and surrounding areas, our company is also authorised to execute all kinds of insurance work, including any damage that has been caused by floods, storms or an accident.
Using our dedicated team of professionals, we can get all your pipes back to normal in the shortest possible time.
Reviews and Ratings
We do not have any reviews about Newcastle Plumbers available right now.