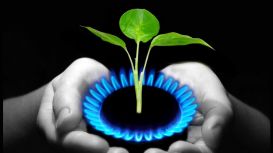 Romford Emergency Plumbers provide prompt and efficient plumbing service.Our engineers are well experienced to handle emergencies. Leaks at your home or office should not give you a cause to worry. We are always available for you to reach us, should the need for repair arise.
Over the years, we have been offering 24/7 Emergency Plumbing services to our customers. We have been in plumbing services for over 20 years. Our wealth of experience is broad, coping with whatever services concerning plumbing. Romford Emergency Plumber meet the needs of our customers both on the residential and commercial side of property.
Services

Something unexpected has happened - a faucet emergency, a leak which flooded your neighbour, a fire, a boiler breakdown, a cold radiator, the shower does not work, a problem with the hot water, heating system pump failure, a blocked drain, dripping oil, or you can smell gas?
Call Romford Emergency Plumber Now!
Reviews and Ratings
We do not have any reviews about Romford Emergency Plumber available right now.