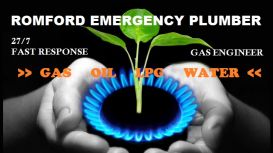 Romford Emergency Plumber repair, services and installation of all boiler brands and gas appliances. 24/7 Emergency services, 2 year warranty for labour and 10 years warranty for specific boilers installed. We offer a fast and reliable work 24/7, we will do any work no matter how small or big.
We will try to reply as soon as possible and we will not give call out charges, you should know how much you will pay before we work. Call us now for free quotes. Services: Boiler service Boiler installation Boiler repair General plumbing work Emergency plumbing 24/7 Drainage service Central heating Power flushing Gas safe certificate Business gas certificate
Services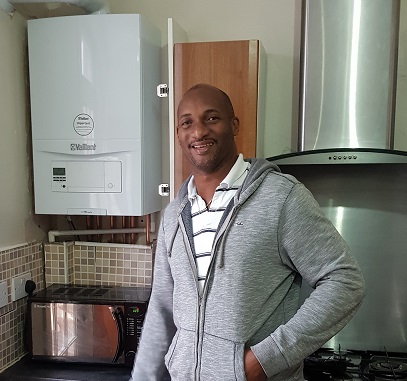 In Romford Emergency Plumber we specialise in boiler installations, our work is fast and reliable. We will give up to 10 years warrenty for specific boilers. Our work will be registered in Gas Safe Register. We will provide you with highly skilled gas safe engineers. We work for the domestic and commercial sectors.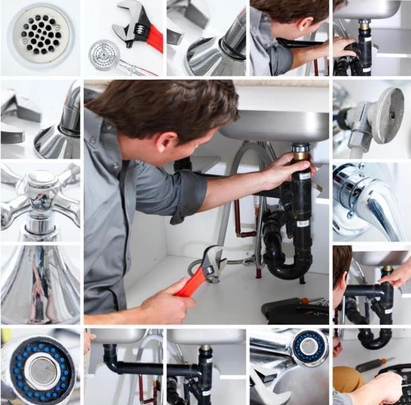 If you have a problem with your boiler, one of our Romford Emergency Plumbers will be able to solve it as we have professional Gas Safe Engineers that are qualified to work with any boiler, whether it is a domestic or commercial boiler, office or catering.
Romford Emergency Plumber only provide gas engineering professionals who have many years of experience working on boiler repairs as well as replacing boilers, installation boilers and servicing boilers. We have professional equipment to carry out tests on a boiler to see whether it is functioning correcty or not. We provide a gas safe certificate for every boiler repair we do, and we have done many boiler repairs.
Romford Emergency Plumber operates 24/7 and we will also do non-emergency repairs.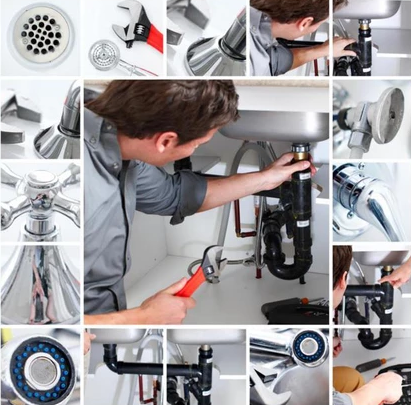 Romford Emergency Plumbers supplies you with a professional plumber who does general plumbing, which is everything to do with water or drainage, such as taps and pipes, and if you have a problem with central heating, we will fix it too. Sinks, showers, toilets or kitchen, and anything else you want us to fix in your house, it's not a problem for us. Whether it is a domestic or commercial issue, it's not a problem for us! We will do it all. Just call us, the Romford Emergency Plumber is ready to send an engineer to you as soon as possible, without any delays.
We know how frustrating a problem with general plumbing can be, we will fix it as soon as possible for you. We will install cold and hot water tanks if required. We fix everything from inside your house, taps, showers, baths etc, as well as installing in your garden pipes or a garden tap. We will supply the parts needed for the simple or complex repairs for whatever problem with general plumbing you may have at your house, garden or commercial. We do it all, no matter how small or how big, how simple or how complex. We can install a new pipe installation for a new or old building.
Reviews and Ratings
Sithembile Ndebele, Barking, East London
Many thanks for installing our new boiler today. We are happy with how efficient and professional you were.