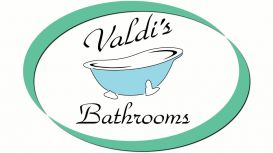 There's no compromising when it comes to one of the most important areas in your home, the bathroom. This particular space is where you spend a private moment, lavishing yourself before starting a busy day. It's also where you pamper yourself with a warm shower to take all the impurities and stress off of your system after so many gruelling hours of working hard. It's your safe haven before retiring into a good night sleep.
With this in mind, I understand how much you want this area of your house to be as perfect as possible. Every single plan and detail of your bathroom – from the walls, floor tiling systems, and up to the ceiling panels, are carefully thought over and executed. I only choose the textures and colors that fit your personality and lifestyle. Plus, this service is ensured to go beyond your expectations by accomplishing your desired results efficiently.
In order to accomplish those goals, I have undergone a significant amount of time to harness my talents and skills to take Inverness wet rooms and bathrooms to a higher level. Thus, settling for the ordinary wet room design or bathroom fittings has never been an option. Rather, I look for high-quality solutions that will give you the best experience all the days of your life.
And speaking of training, I have the experience needed, not only to install and build, but to design your private space intricately. This is done according to your specific needs and style without any compromises. Your requests and specifications are the guidelines that will be adhered to every step of the way. I am experienced in holding the client's vision so I can plan carefully on how to go about the project. I deliver no less than top-notch services that you most definitely deserve.
---
Services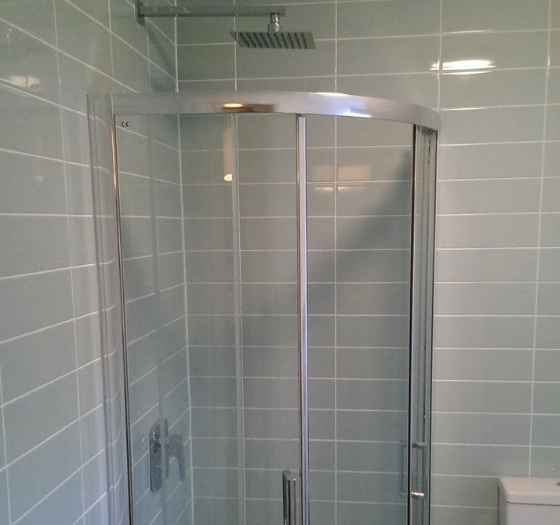 I am professional bathroom fitter for the domestic and commercial markets. I can install composite, ceramic, porcelain and stone mosaics, tiles or slabs.
I'm happy to install materials supplied either by you or me to create to any design, remove old tiles with old appliances.
My bathroom fitting service include:
Wall and floor tiling;
Wetrooms (wet wall);
Ceiling panels;
Disabled bathrooms;
Laminate floor;
Vinyl;
Plumbing;
Joinery.
Reviews and Ratings
We do not have any reviews about Valdi's Bathrooms available right now.