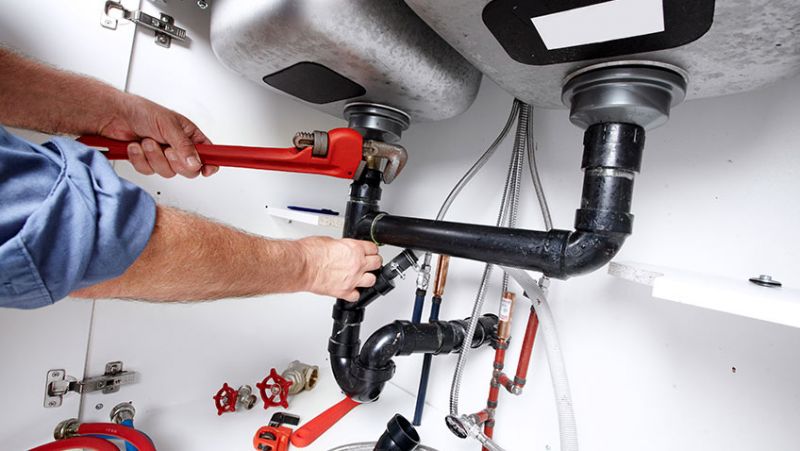 To know and have one call away a reliable and experienced plumber is something that everyone needs and wants. However, it is still an existing problem that finding such plumber is not the easiest job in the world and can be challenging for the majority of the families. You may find yourself in such situation and if this is the case for you too, you can benefit a lot from this collection of tips and recommendations for how to find the best plumber. Stay tuned and learn how to make your research easier and faster.
Get Recommendations from Your Network
The easiest way to start your research or at least get an idea where to start from is by asking around people you know for referrals and recommendations on a positive experience they have had with a plumber recently. Referrals are, indeed, the lifeblood of many businesses and word-of-mouth is an efficient way to connect customers with businesses. Therefore, whenever you want to find potential plumbers you would like to hire, it is a good strategy to start by getting referrals by people you trust for trustworthy plumbers and professionals in the field.
Use Online Review Sources
In case there is no one in your social circle who can recommend a reliable and professional plumber to you, or you just want to research more options and opportunities, you can also opt for checking online reviews and testimonials. Make sure to check them out only in reliable websites, otherwise you risk stumbling upon fake or biased reviews that will mislead you.
Understand Your Needs
Different plumbing services offer varied services and not all plumbing companies or service providers will be able to cover all sorts of projects from A to Z with the same confidence, knowledge, and expertise. Therefore, make sure you understand your plumbing needs and the results you want to have achieved with your project. In case you are not sure or you simply don't understand what type of job has to be done, do not hesitate to have your project or situation inspected by a professional plumber first. This will help you understand what needs to be done and what are the necessary services. You can also opt for getting a second opinion from another specialist.
Find a Plumber Before an Emergency Occurs
Don't wait until last minute and don't neglect an issue until it gets too late and the issue is beyond repair or very complex and expensive to be repaired. Instead, make sure to start your search of a reliable and experienced plumber on time and have their contact details in handy in case an emergency occurs, you are in a rush and you need a reliable service by a professional very quickly.